Step 3: VarTical Pro Upgrade

UNLOCK The Membership Site Builder + PREMIUM Content Inside Your VarTical Account To 3X Your Income…
Beta VarTical Users Are Making An Extra $10K In Recurring Subscription Fee Every Month With Their VarTical Membership Site
One Time Investment | No Monthly Fees

WARNING! This Page Will Be Removed Without Notice!
How About We Add YOUR Business To This List In Just 1-Click?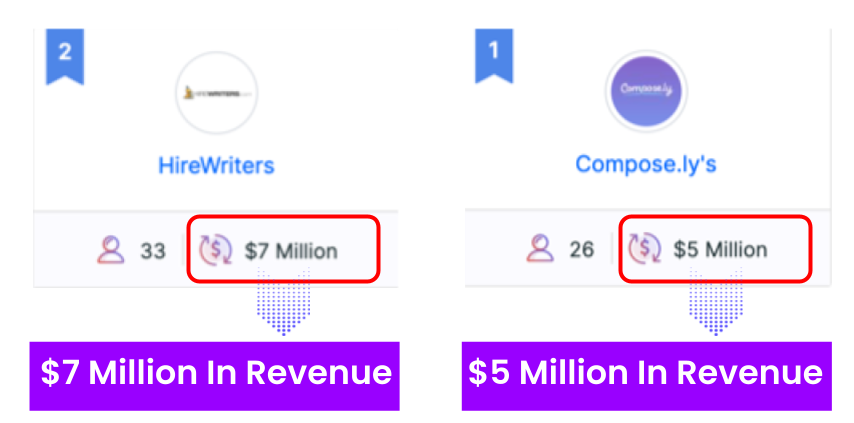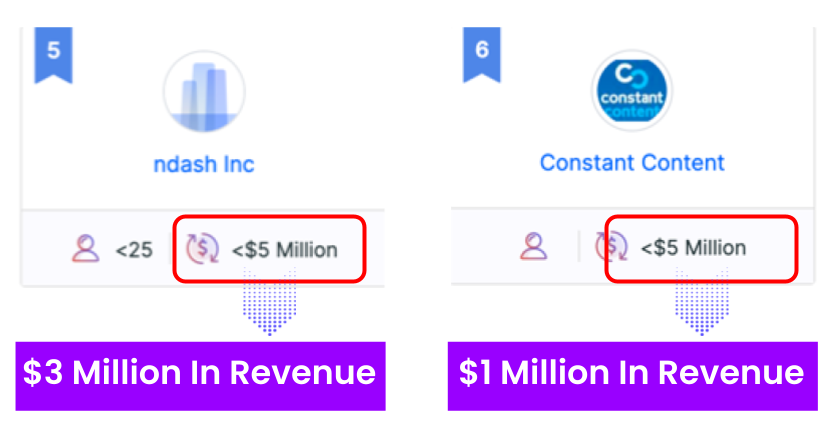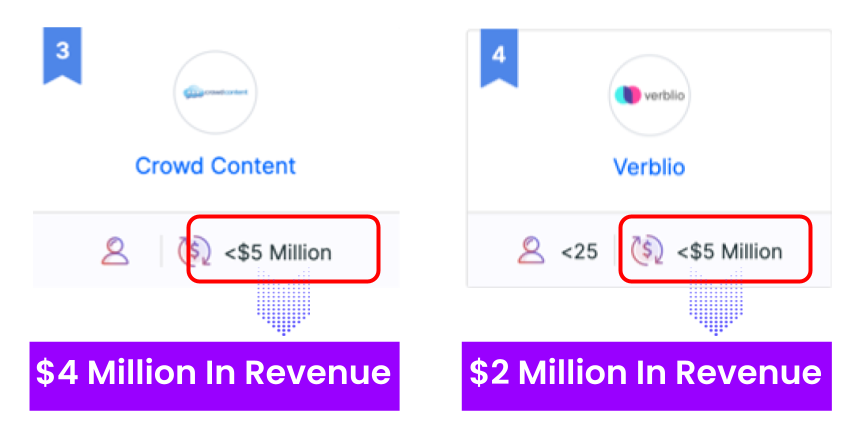 Unlock A STUNNING Ready-To-Profit Content Marketing Membership Site & SELL Content For A Monthly Subscription…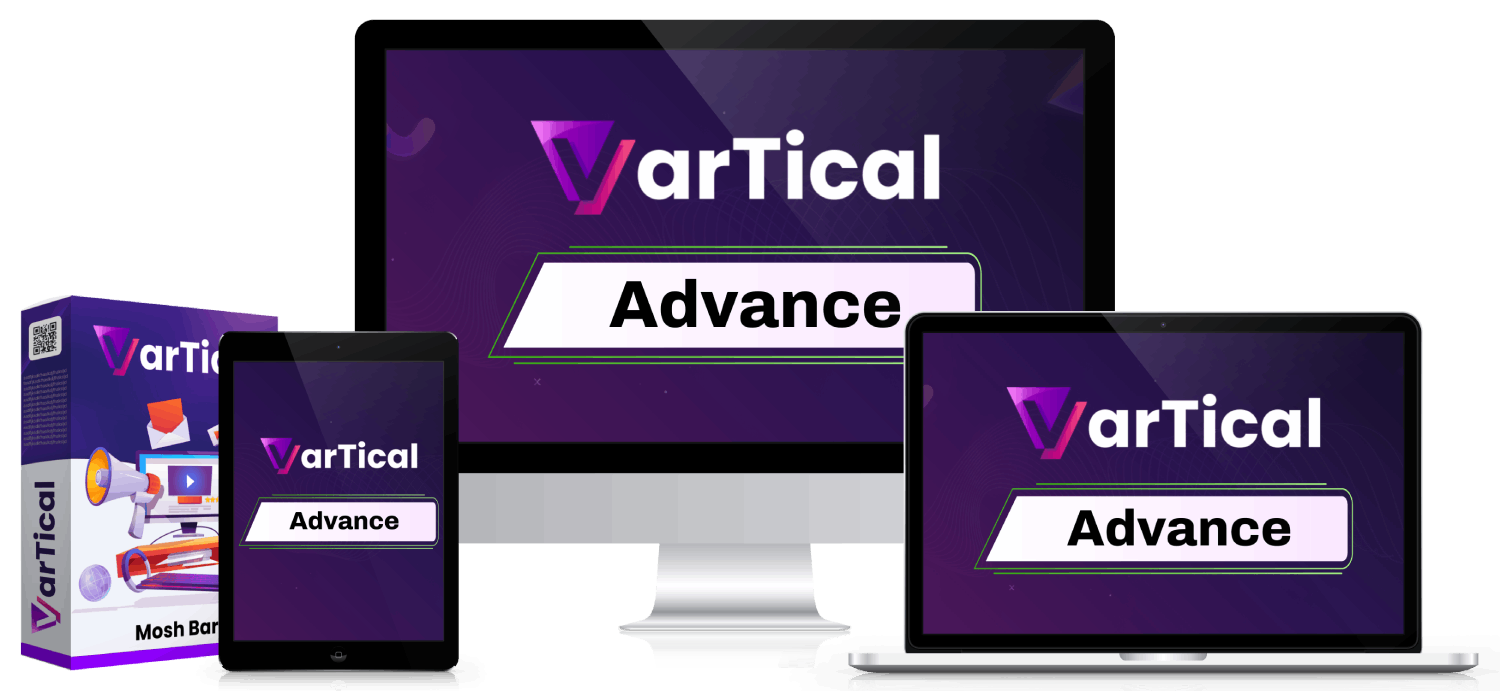 ALSO UNLOCK: PREMIUM CONTENT like HD Videos, Music Tracks & Images
Pro-Tip: Charge Your Clients MORE If They Want To Buy This PREMIUM Content Vs. Regular Content
VarTical Beta-Users Are Making An Easy 5-Figures Every Month In Recurring Revenue

Content Agencies Charge Their Clients The Top Dollar For Providing Content Every Month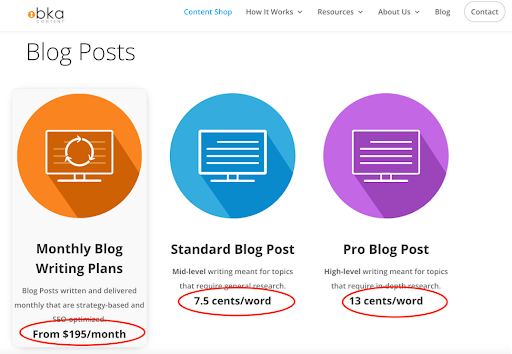 30 Day Money Back Guarantee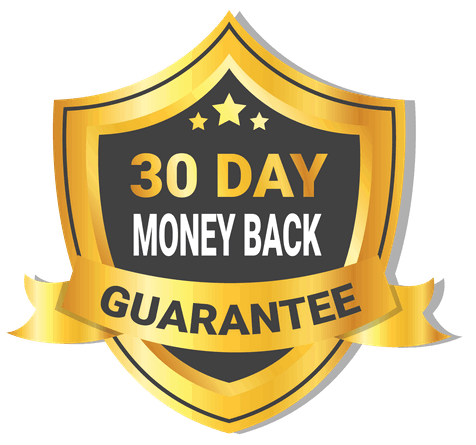 We made VarTical Advanced Edition amazing so you LOVE it. 
You are covered by our 30 days money-back guarantee. 
But in case you decide this is not for you and want a refund, that's cool too. We doubt that will happen but still, let us know and we'll deactivate your license key remotely and refund you. 
We make it effortless. You are protected for a full 30 days to try VarTical Pro RISK-FREE.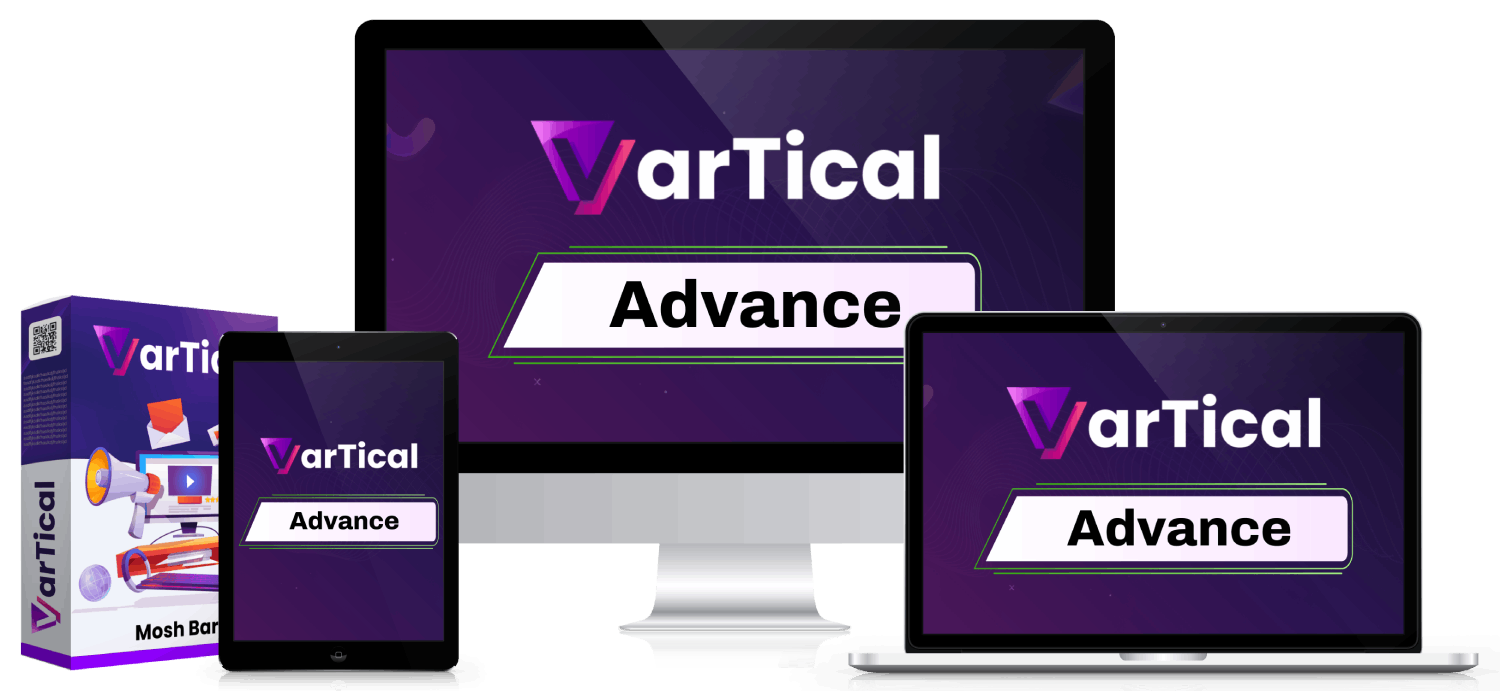 No Thanks. I'm NOT Interested In Making A Solid Monthly Recurring Income By Selling Content To Desperate Agencies, Freelancers, Website Owners, Bloggers & Marketers… I Understand I'll Have To Pay A Lot More Later For Such A Membership Site.
Congratulations! Thanks for investing in VarTical! 
Your order is not complete yet. Don't close this window.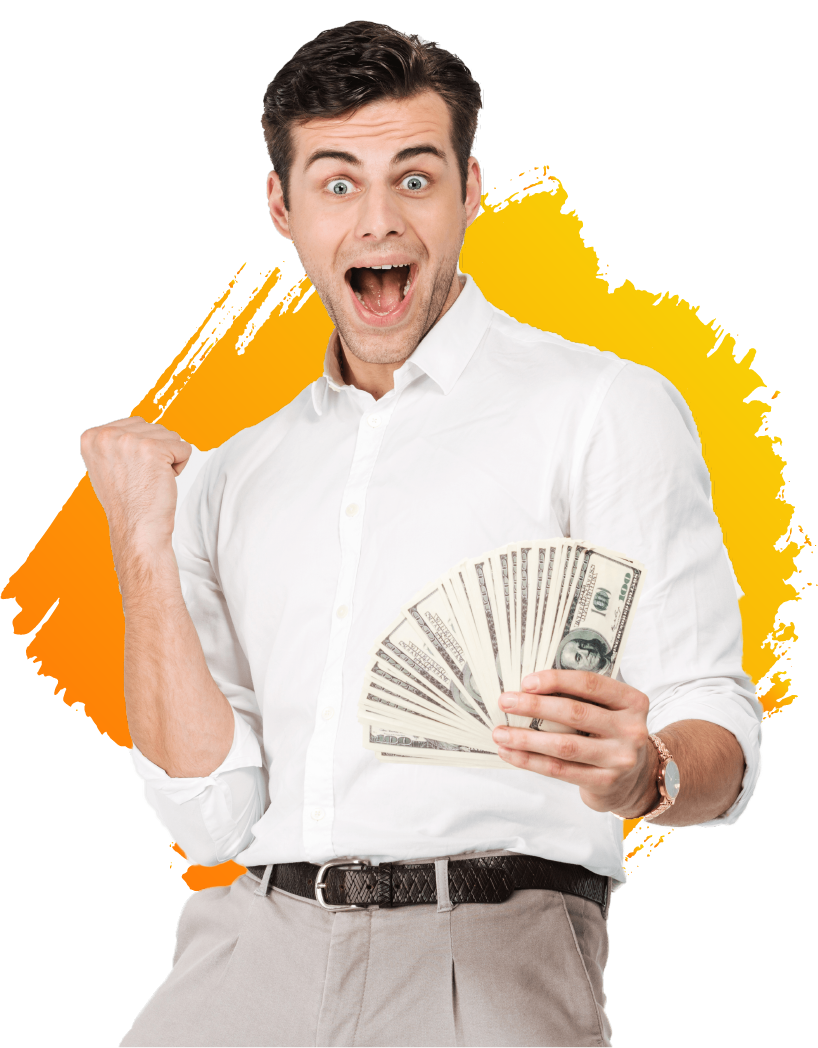 YOUR CONTENT MARKETING BUSINESS
One Time Investment | No Monthly Fees


Join Them Now With Your OWN Content Membership Site…