Exclusive: Start & Scale Your High-Profit Content Marketing Agency Today!

Upgrade to VarTical Enterprise Suite & Activate Your Very Own DFY Agency Business Pack
Special Bonus Feature: UNLOCK A Dedicated Admin Panel To Create & Manage Accounts For Your Clients
Original Value - $19,427
Exclusive Price Valid Only Today - $97

WARNING! If You Leave This Page, You Won't See This Offer Ever Again!
This, my friend, is your golden ticket to effortlessly cash in 6-figure cheques 
EVERY MONTH! 
All you have to do is offer these hot selling marketing services using VarTical to clients that are struggling to grow their conversions and sales… and watch them gift wrap pyramids of money for you.

With The VarTical Enterprise Suite, You Will Now Have Everything You'll Ever Need To Make Huge Profits...
DFY Visuals To Help You Sell Content As A Service
Commercial Graphics Templates

But Guess What?
You Can Get Access To All This Done-For-You And More With VarTical Enterprise Suite!
And that too, at an incredibly low ONE-TIME price!
(..only if you purchase today!)
There Is SO MUCH Included In This For You, You'll Be SO Glad You Jumped In
Let's Sum Up Everything You Get With The Agency Pack!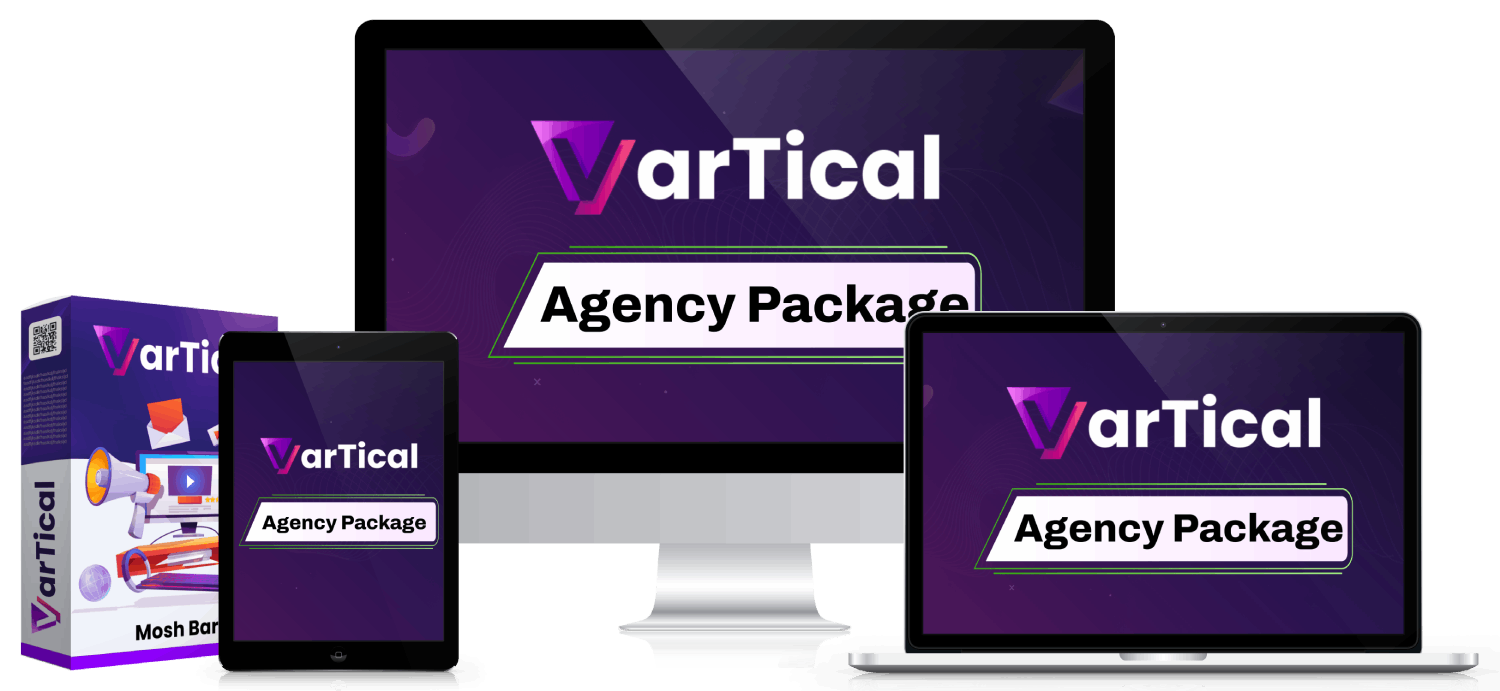 Done-For-You Marketing Agency Website

Create And Manage Up To 50 Workspaces 

Create And Manage Up To 50 Team Members

One-Click Installation & Modification

DFY Commercial Graphics Templates

DFY Commercial HD Videos 

DFY Commercial HD Images

Step-by-Step Training Course on How to Find And Land High Paying Clients

And many more jaw-dropping bonuses…
No Thanks, I am not interested in an effortless way to start my own Content Marketing business, I will pass this opportunity to make 6 figure sales today and not regret it tomorrow.
FREQUENTLY ASKED QUESTIONS!
What is the VarTical Enterprise Pack?
The VarTical Enterprise Pack is a sure-shot way to start your own Content Marketing Agency Business in less than 24 hours.
What training material does VarTical Enterprise include?
A Step-by-Step Training Course on How to Find and Seal Deals with High-Paying Clients
Why was this deal not included in the VarTical's Frontend pack?
The VarTical Frontend pack already overshot the limit of features that could be offered at a ridiculously low price. This introduced the necessity to develop the VarTical Enterprise deal to make sure you can unlock the highest potential of this tool, that too at a steal deal of just $97.
Done-For-You Marketing Agency Business Setup Worth $19,427

Done-For-You STUNNING Agency Website

Commercial Graphics Templates, HD Stock Videos & Images

Create and manage up to 50 WorkSpaces & Team Members

Kickstart Your Own Marketing Agency Business Today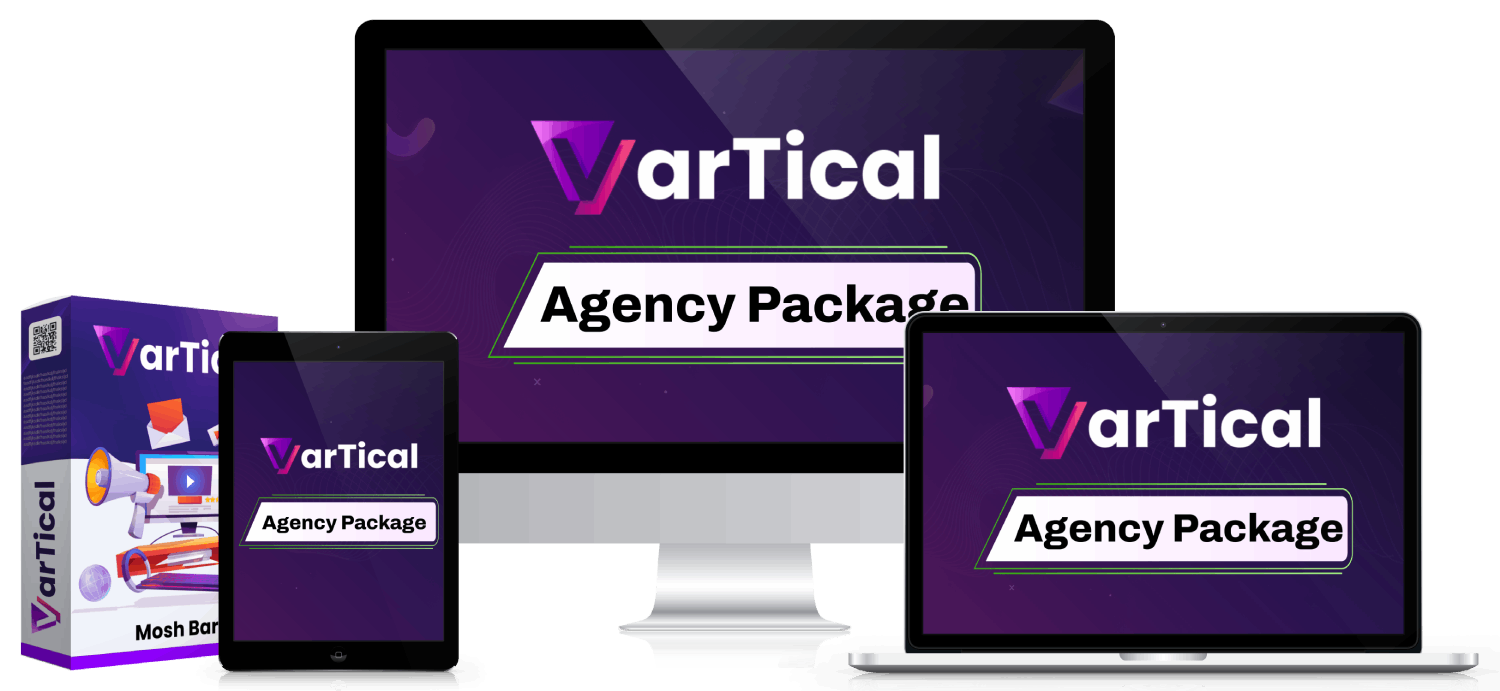 Your Road To Success... 
Laid Out On A Red Carpet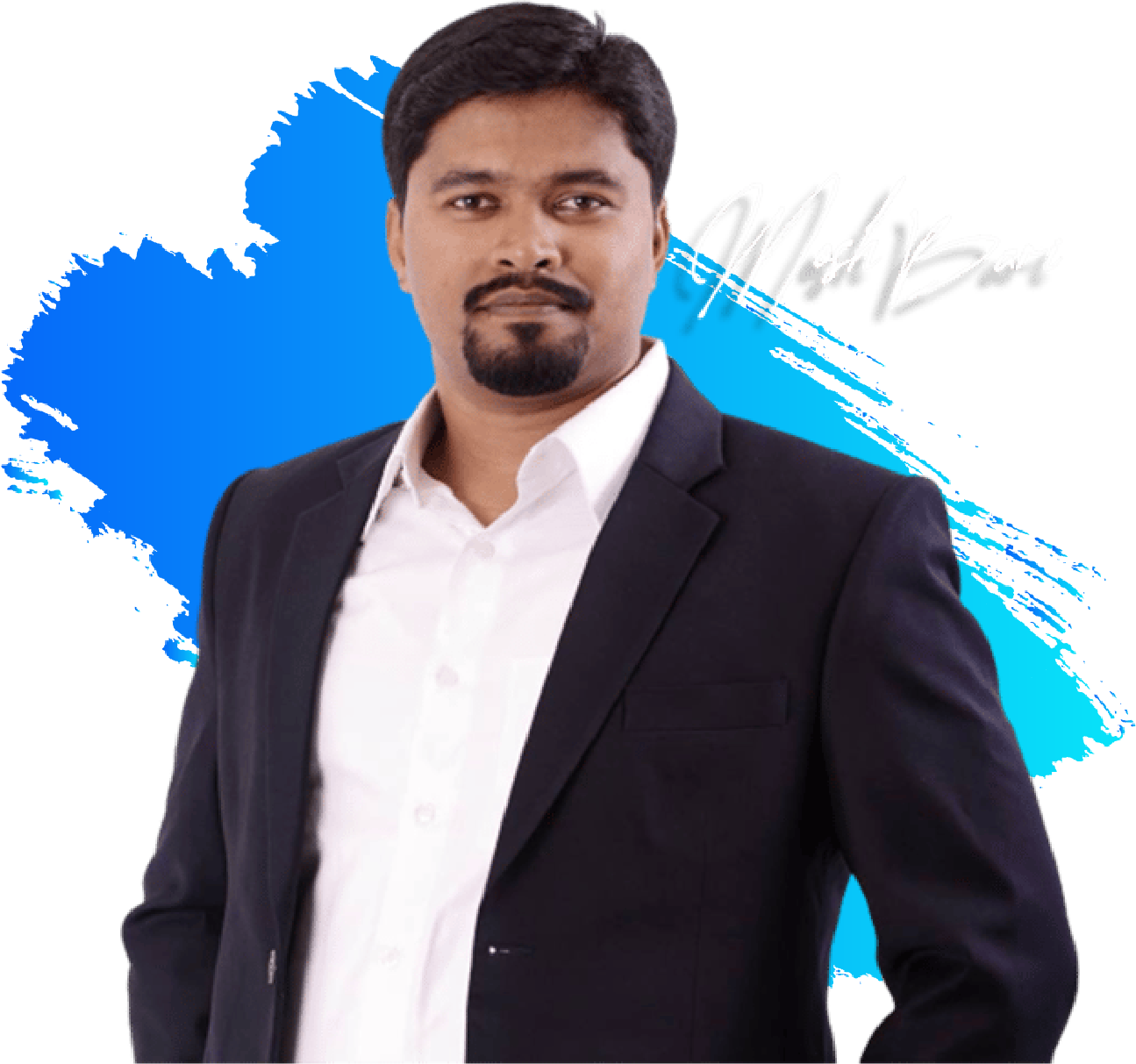 Businesses across the world are willing to pay agencies & freelancers through their noses for simply helping them get their audience's attention and money.
It's crazy!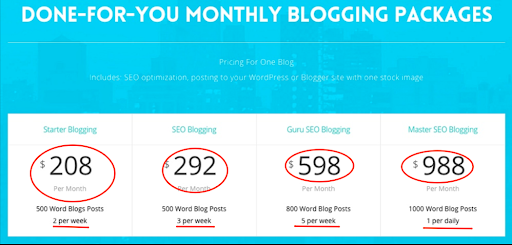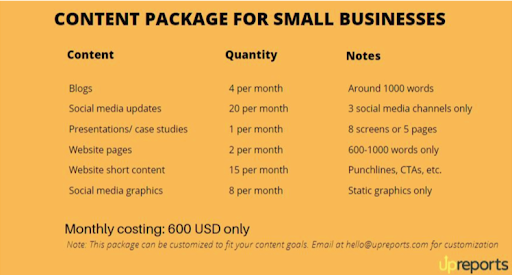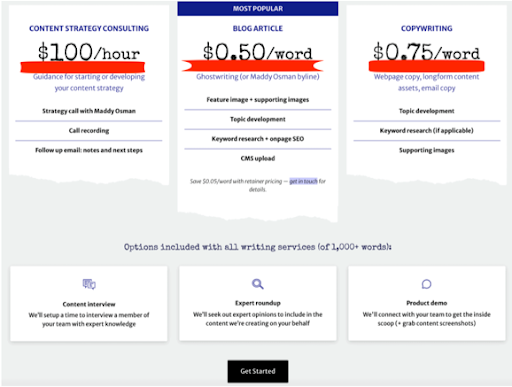 Starting Your Very Own Marketing Agency Business has never been easier. 
That's because we've done all the hard work for you!
A DFY Content Marketing Agency Website
Get access to a full-blown business site for the marketing services niche.
Click a few buttons to customize and publish this website, and enjoy the fruits of your marketing business in the form of MASSIVE profits from your new clients.
SPECIAL BONUS FEATURE
Create & Manage Up To 50 WorkSpaces & Team Members
Need your team to selectively access certain client accounts? Say no more!
It's understandable that every agency could use some extra pair of hands and so we have designed this upgrade to host additional users & attach additional workspaces within your account. 
But don't worry, you still have master control and can choose which team member gets access to what extent.
1-Click Installation & Modification
VarTical Enterprise Suite is so easy to set up, your 10-year-old neighbor can do it for you!
Apart from being super beginner-friendly, everything is designed to ensure you are just a couple of clicks away from insane profits.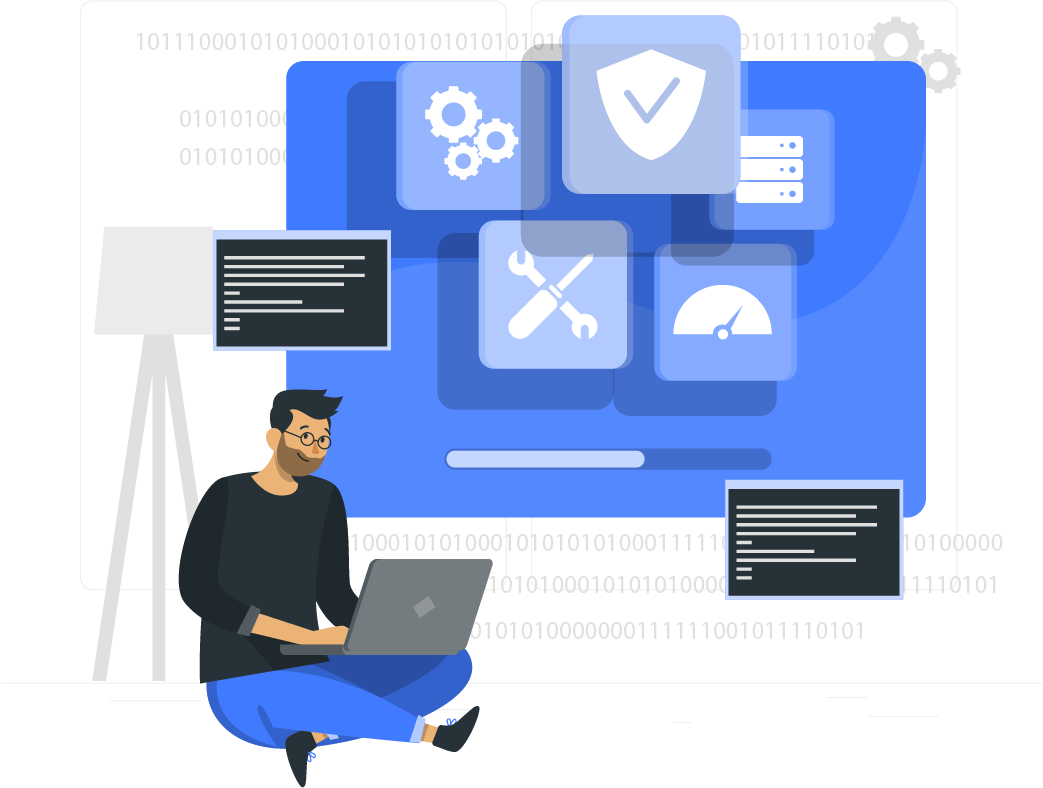 Step-by-Step Training Course
Never worry about facing a roadblock again!
We've broken down and explained every step you need to take while using this incredible tool.
Discover all you need and more, to ensure you find and land high-paying clients with zero hassle.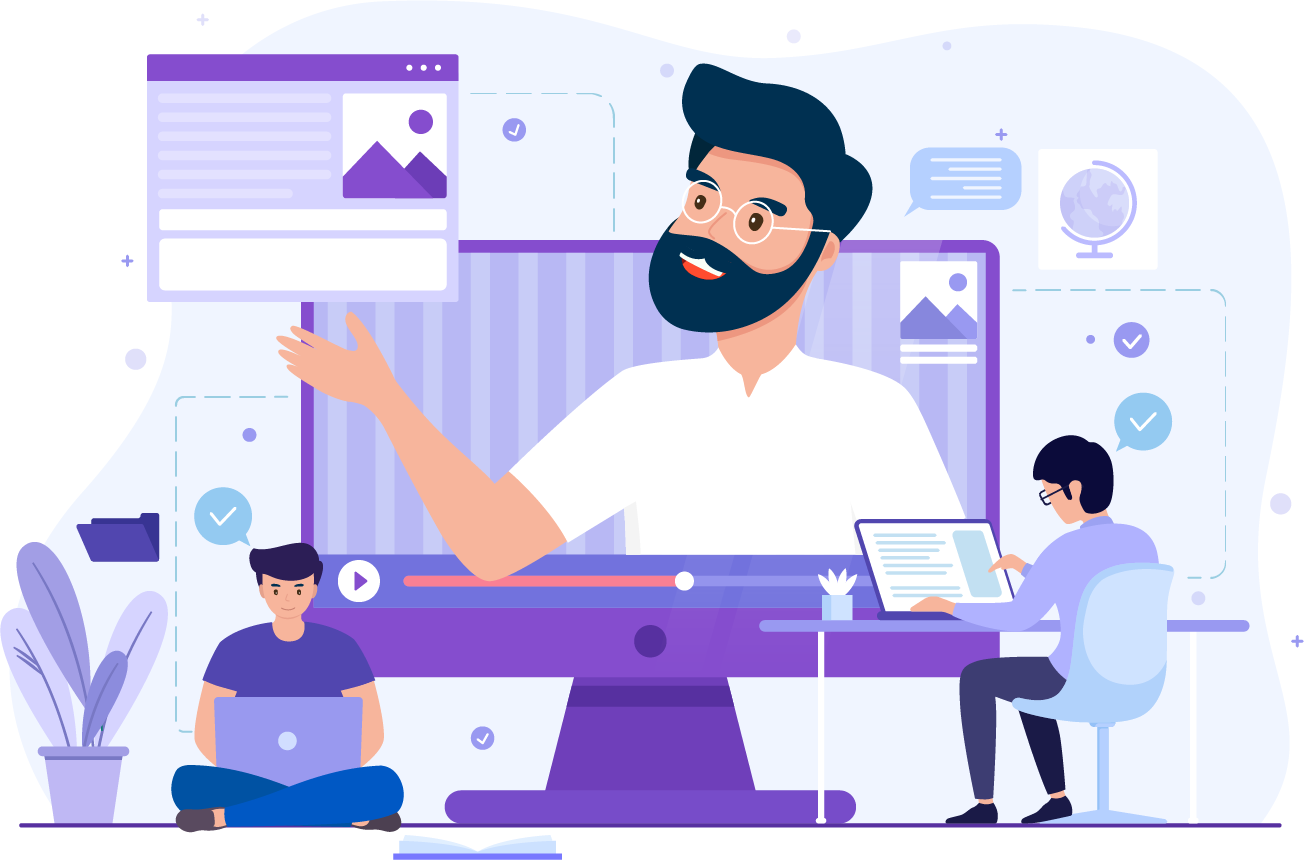 You Must Know By Now That Setting Up An Agency Takes About 6 To 7 Months
You can set up your agency, and start offering your Content Marketing Services to Local and Global Businesses...TODAY?! 
You read that right...
We've been there... And through experience, we know how much TIME, MONEY, EFFORT, and MANPOWER are required to set up and operate a successful agency business.
To give you a taste... you need a registered domain name, an attractive funnel or a professional-looking service website, high-converting copy, and experience to publish it live as well.
NO NO, that's not all...
The main hurdle is still left; getting high-paying clients.
And we can guarantee you that just putting up a website won't work...
You'd need a professional-looking agency website and a powerful dashboard where you can host & manage all your clients…
That means… more money, more time, and more effort... Right?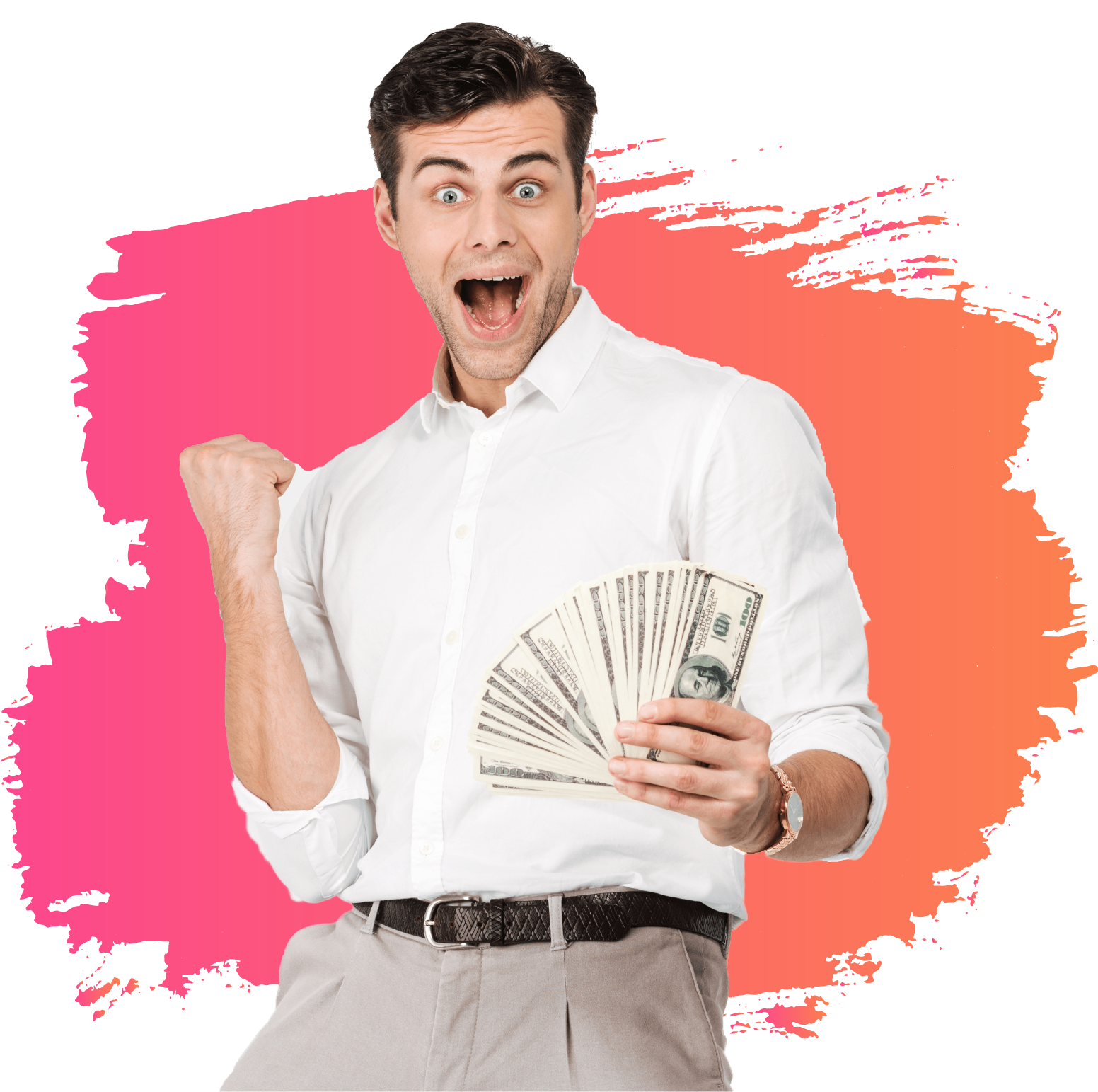 Take Advantage Of This Opportunity NOW!
Storm into a high-demand market where clients are desperate for someone (i.e: YOU) to AMPLIFY their conversions and sales.
Original Value - $19,427
Exclusive Price Valid Only Today - $97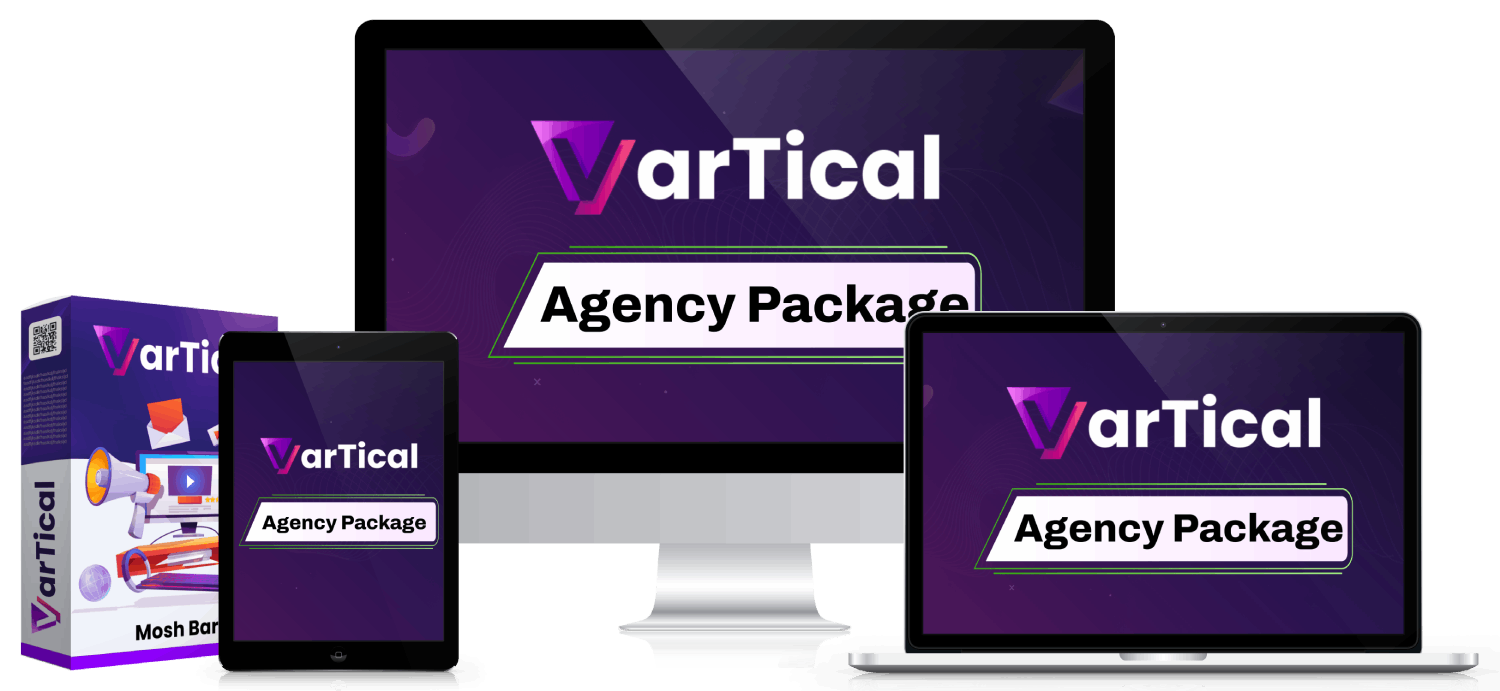 That's A Whopping Total Of $19,427
But... We'll do you one up!
Upgrade To VarTical Enterprise Suite TODAY…
​
And Get ALL This For JUST $97!
Read that again... it's probably the last time you will come across such an insane offer
Choose Wisely… This Is Your Future We Are Talking About!!