Exclusive Invite To Join The VarTical (DFY) Club!
Let MY Professional & Highly Talented Team Set Up Your 
Digital Products Agency + Membership Site While YOU Sit Back And Generate HUGE COMMISSIONS Completely HANDS-FREE…
We Are Limiting THIS Offer To 30 Spots Available ONLY!
14 TAKEN (16 LEFT)
Last Updated: 2 minutes ago

WARNING! If You Leave This Page, You Won't See This Offer Ever Again!
Fast-Track Your Success…
Get Ready For Results Like These TODAY…

The DFY Website & Membership Site Are Built Keeping THREE Key Points For GUARANTEED PROFITS
These DFY Websites & Membership Sites Stand Out Because…
They Have Exclusive Designs
The websites & membership sites that my team has created for you have designs that are mesmerizing and literally force your visitors to buy from you.
These designs are exclusive because they are designed only for VarTical (DFY) Club members.
The designs are carefully selected and positioned to get high conversions.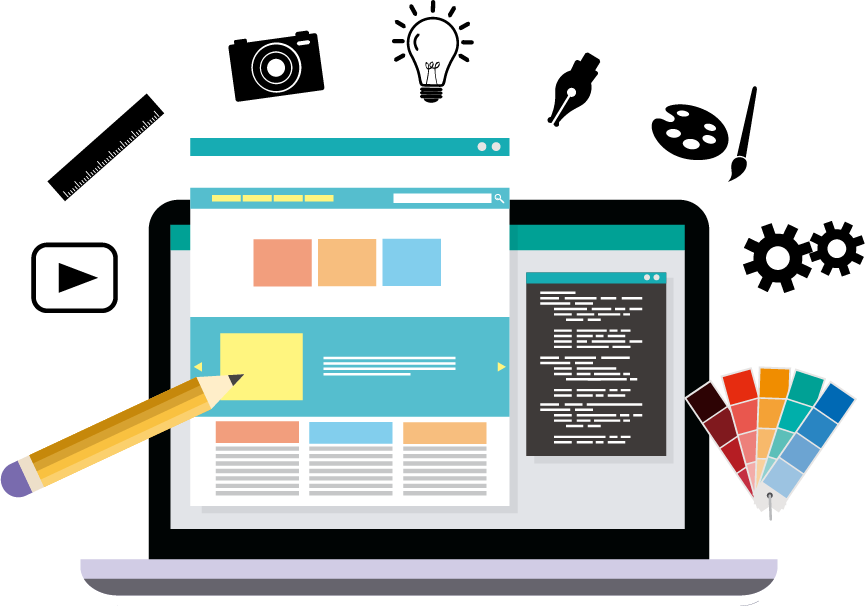 Based On The Latest Market Trends
The marketers in the team have years of experience in the digital products industry.
They know the market and observe the trends very carefully.
VarTical (DFY) Club members need not worry about what's new in the market. 
The team monitors the latest trends… 
… and then selects the products that are to be listed on the sites.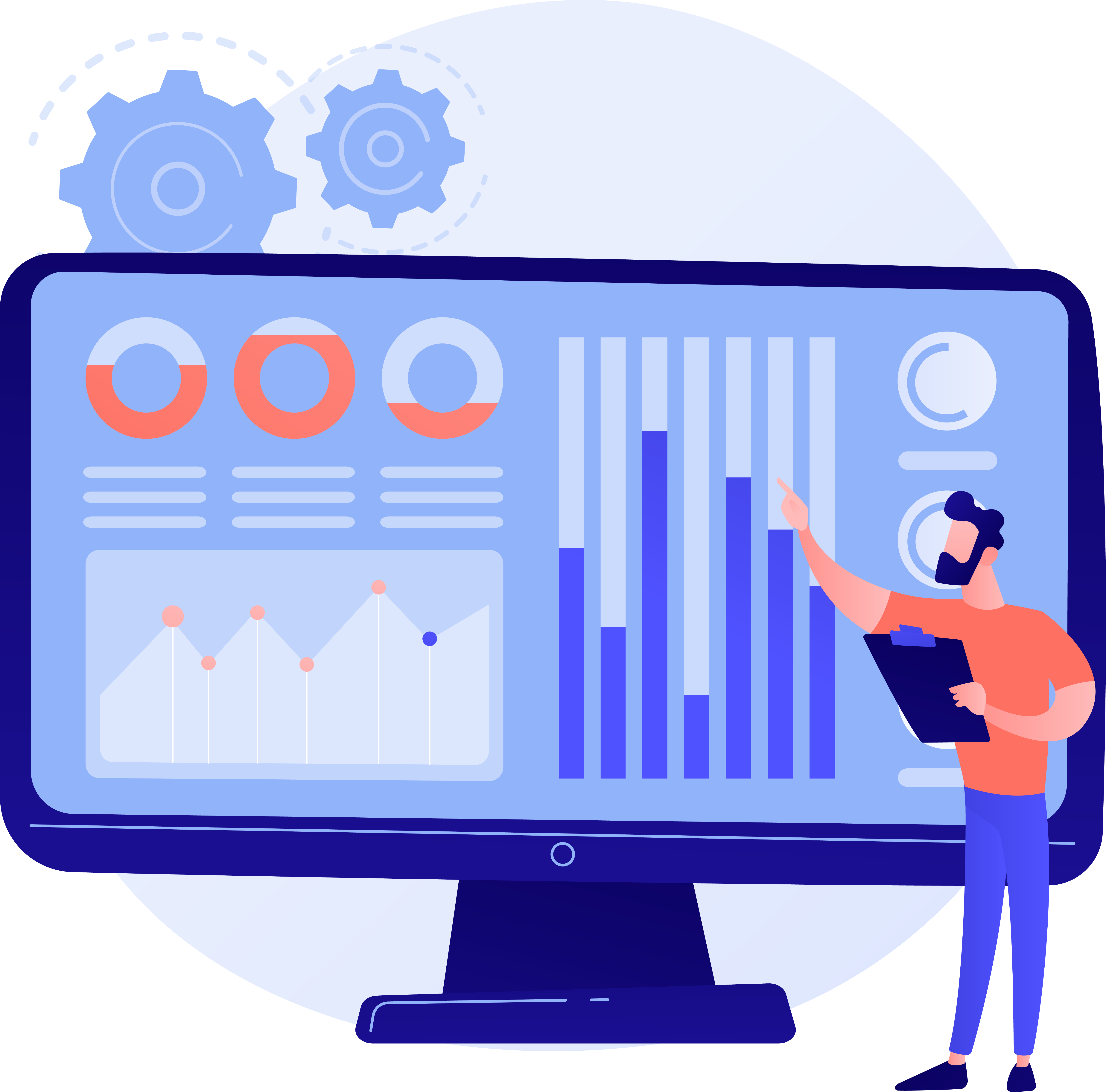 7-Figure Copywriters Write The Content
The product descriptions are written by seasoned copywriters.
They know how to play around with words and make your customers see the specific benefits a particular product presents that make it stand out.
And now they are writing content and product descriptions for you… the VarTical (DFY) Club members.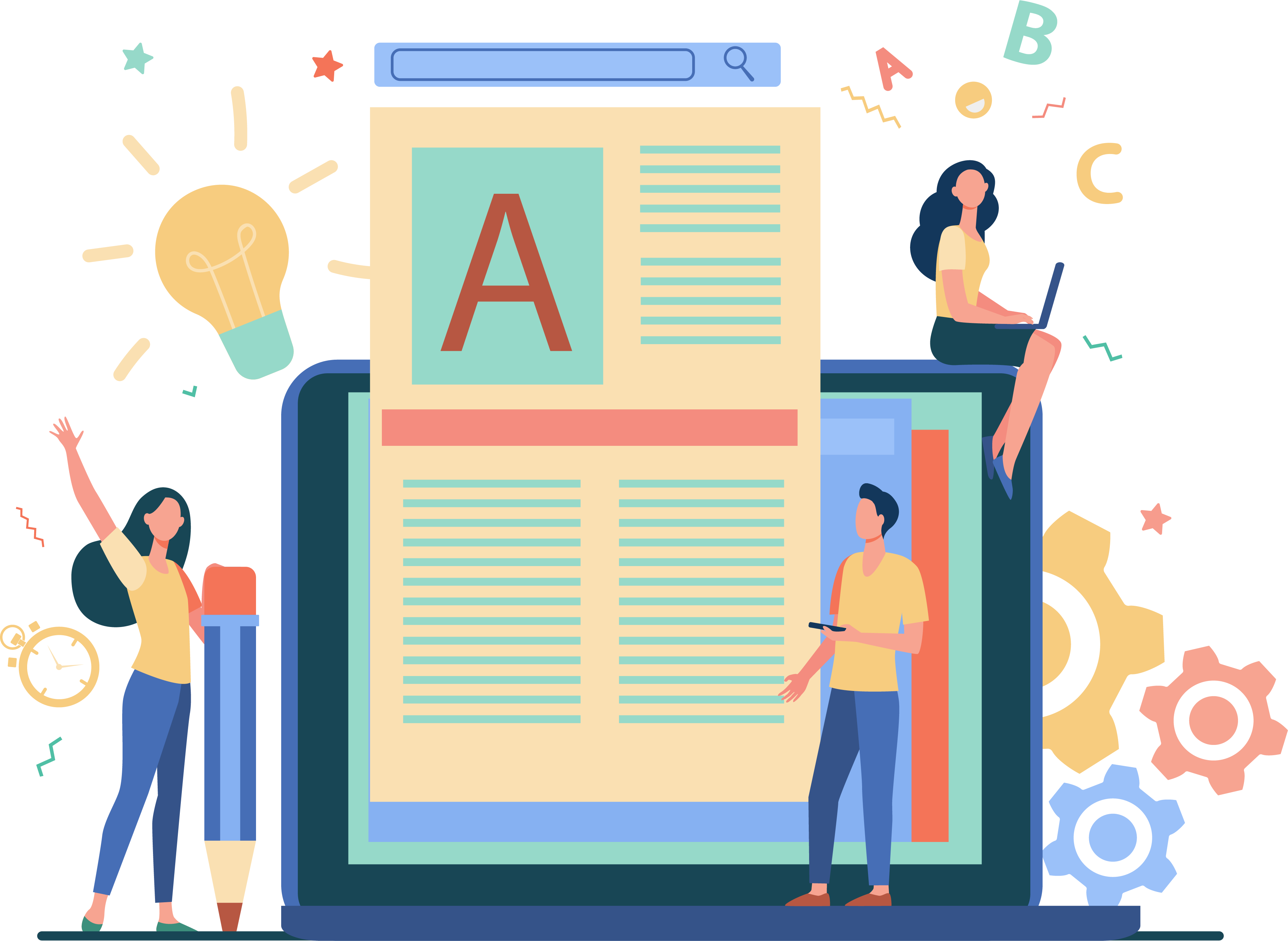 WARNING! THIS IS LIMITED TO 30 PEOPLE ONLY
I Must Remove This (QUICK) because:
NO RISK. Money-Back Guarantee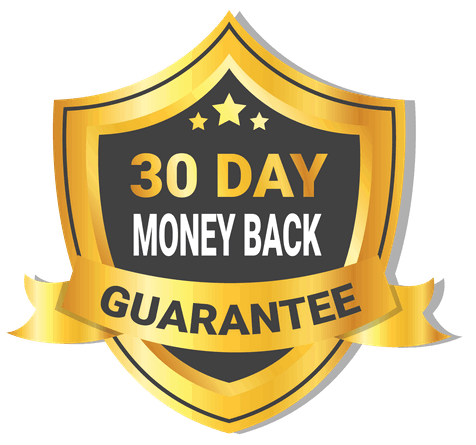 There's no doubt you'd be thrilled to see the kind of profits you'd be making with these DFY sites.
You may be new to this digital products industry – and may, therefore, feel a little unsure about the profit-making potential here. 
But, I want to make you completely comfortable before you jump in…
So, I am offering you a full refund guarantee if you decide to cancel your purchase today within 30 days.
ONLY 16 DONE FOR YOU PACKAGES LEFT! - ACT NOW OR MISS OUT FOREVER
14/30 SOLD ALREADY. HURRY ACT NOW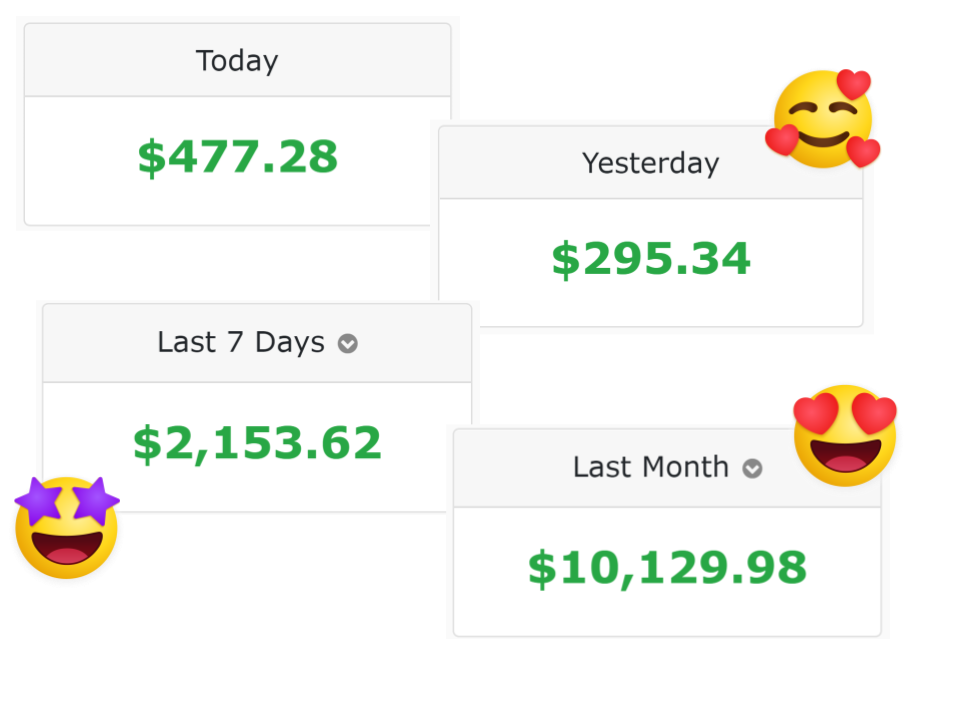 We want you to make money with VarTical as quickly as yesterday…
…so, we decided to create a DFY package for you to use in seconds… 
… in just 1 click!
The VarTical team of highly talented and experienced designers, copywriters, and marketers have created a DFY website & a Membership Site pre-loaded with digital products.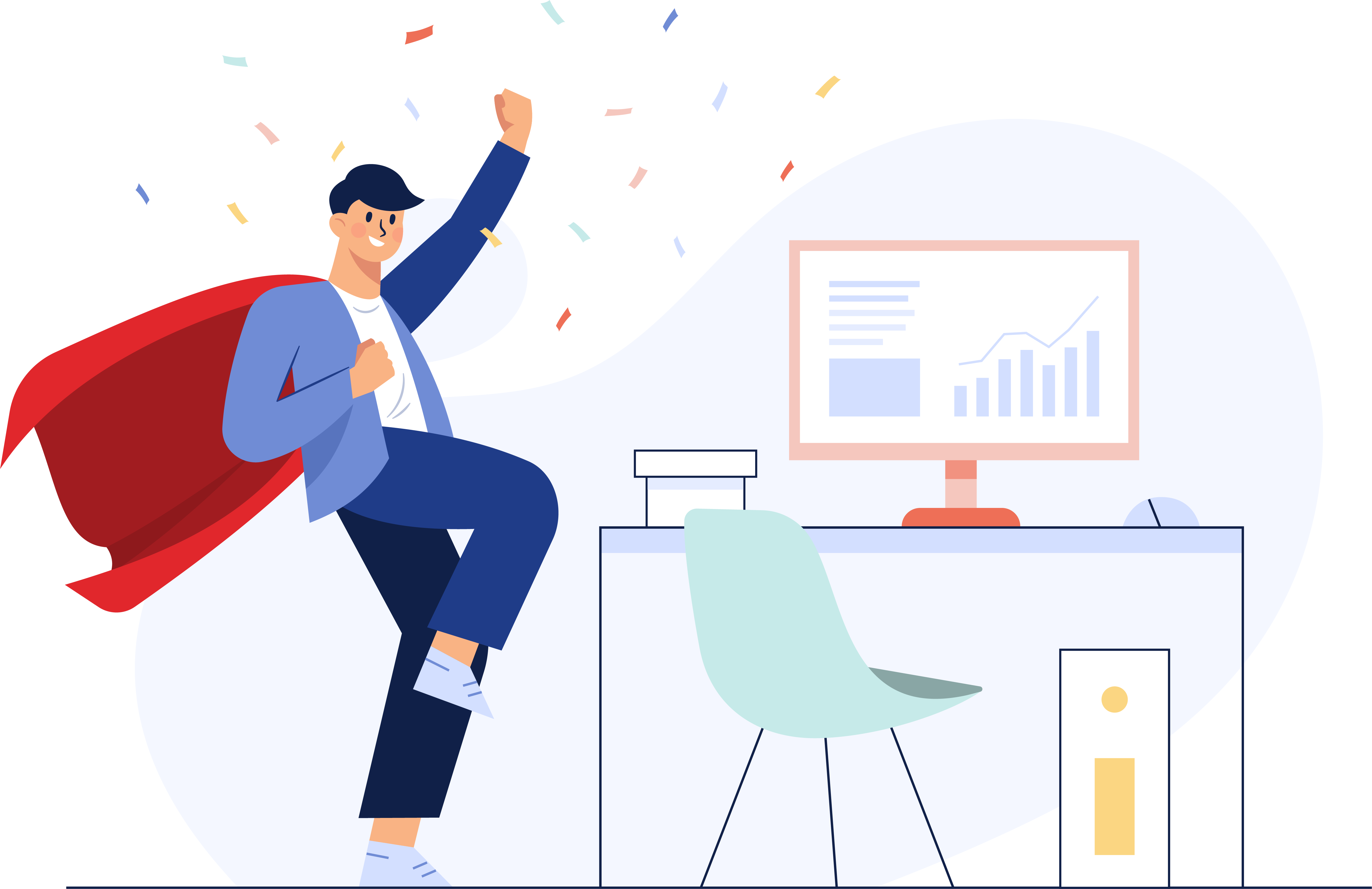 They are PRE-LOADED with products that sell instantly 
(And instantly embedded with your affiliate link)
They have the perfect PRODUCT DESCRIPTIONS
✅ This Is A VERY Powerful Upgrade...
✅ If more than 30 people take up this offer, these "Profitable" DONE FOR YOU Sites will become too saturated.
✅ This will put the first 30 people in the TOP 1% of the 2,000+ other new members (which "virtually" guarantees their success)
✅ If you can see this page it means you still have the opportunity to get this
We Are Limiting THIS Offer To 30 Spots Available ONLY!
14 TAKEN (16 LEFT)
Last Updated: 2 minutes ago

14/30 SOLD ALREADY. HURRY ACT NOW 
We Are Limiting THIS Offer To 30 Spots Available ONLY!
14 TAKEN (16 LEFT)
Last Updated: 2 minutes ago

14/30 SOLD ALREADY. HURRY ACT NOW 
No thanks! I don't want to start profiting right away. I want to create my own site. Please take me back to my original purchase