Congratulations!! You Have Been Selected To UNLOCK This Special Offer…
ONLY 50 New VarTical Members Will Be Offered This Chance…

Maximize Your Profits By Unlocking The Supercharged Version Of VarTical THE TRAFFIC ACCELERATOR
Unlock Our Special Traffic Package Of 5,000 Visitors
Get Full Access to THE TRAFFIC ACCELERATOR Today with our 'Special Release' Discount

Today For This Special Launch - We've decided to do something we have NEVER done before and you need to pay close attention.
To give you a glimpse of the AWESOME OPPORTUNITY hidden here… 
… take a look at the results our beta-users were able to generate using this traffic package
Remember – you are FREE to use this traffic wherever you like and whenever you like. There are NO RESTRICTIONS.
You can:
Send traffic to your new Digital Products Agency that you are starting with VarTical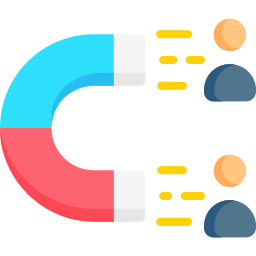 Send traffic to your OWN offers and make bank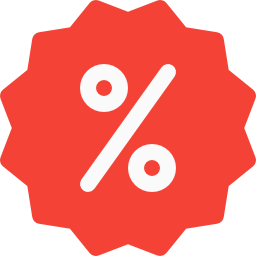 Send traffic to any AFFILIATE offers you want to promote and make bank
Don't Stand In Your Own Way
This Chance Is 100% Risk-Free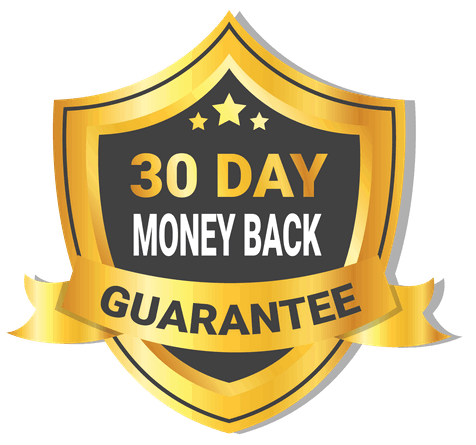 Listen – here's my offer. Get access to The Traffic Accelerator.
Watch this traffic convert into sales & profits on your new Digital Products Agency. 
Use this Traffic package to sell some of your own offers or affiliates that you want to promote….
… and see how much money comes your way. Just ONE Sale and you'd already be in profit.
In case you're not thrilled – you can simply contact our friendly Support Desk – cancel your purchase and get your money back.
We are backing The Traffic Accelerator with a Full-Refund Guarantee for the next 30 days.
So – you've got NOTHING to lose and A LOT to gain by just giving it a shot. You'll be glad that you did.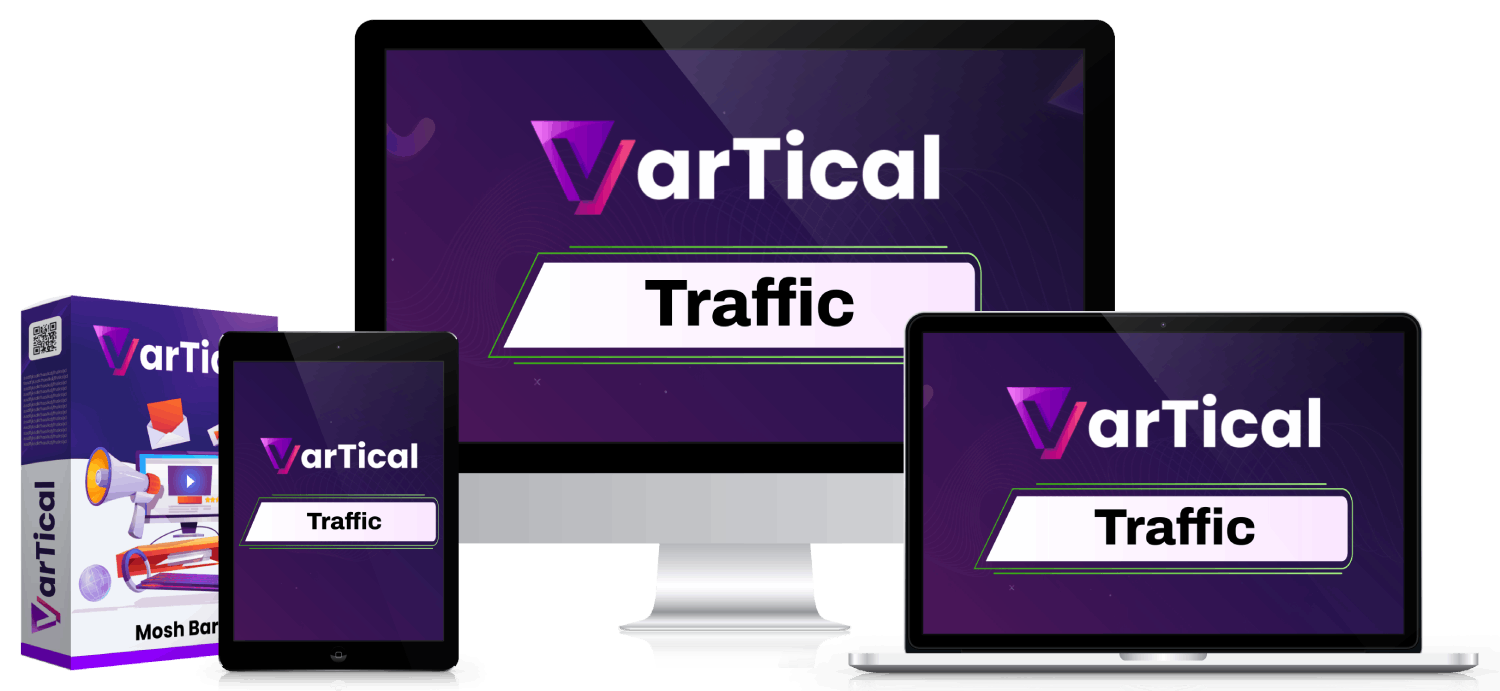 Get Full Access to The Traffic Accelerator Today with our 'Special Release' Discount
No thanks. I don't want Buyer Traffic served to me on a platter. Please take me to the next page.
Today we want to give 50 New VarTical members… 
… the opportunity to experience the flood of profits… 
…that knocks down every door of insecurity, nervousness and anxiety… 
… that MOST people feel when it comes to making EASY MONEY.
We have invested in a rather expensive software that SELECTS & QUALIFIES new customers based on a complex algorithm…
… and send it straight to your Digital Products Agency. 
WARNING: The system has been hard-coded to show this special offer – ONLY until we reach the 50 Sales Mark.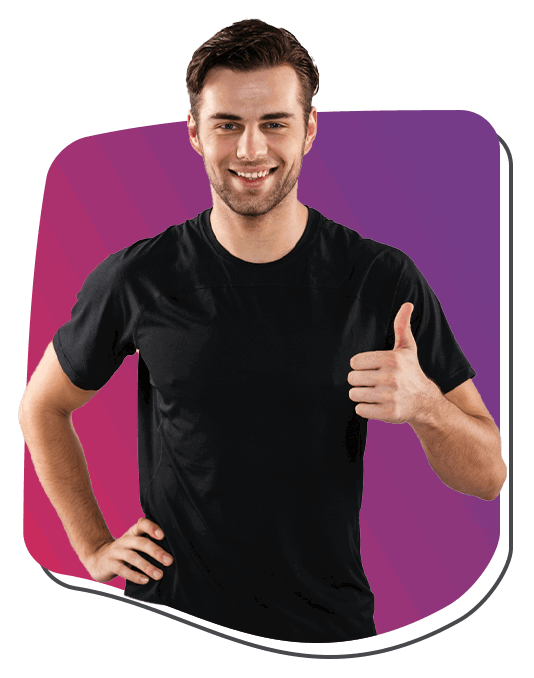 The Traffic Accelerator gives you:


The only limits on how much profits you can make with VarTical are…
ONE – How much do you want to make…
TWO – Are you one of the action-takers who would seize this opportunity…
That's it. 
These are the only things that are going to make all the difference between who gets ahead and who is left stuck.